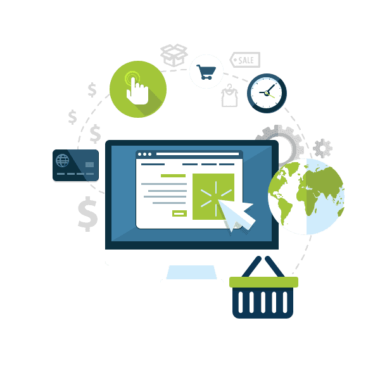 Conversion Rate Optimization
Conversion Rate Optimization (CRO) contributes to the efficacy of a website by increasing the proportion of site visitors who become paying customers. CRO also aids in increasing sales, click-through rates, and other undefined objectives without increasing the amount of website traffic.
Every traffic source and campaign you run has an effect on your return on investment (ROI); therefore, the higher your conversion rate, the greater your ROI will be.
By increasing the value of your website to each visitor, CRO enhances nearly every other aspect of digital marketing. Continuous change is a result of permanent enhancements made by your CRO, which persist long after testing has concluded. Thus, even if you decided to construct an entirely new website in four years, you would be able to retain and utilize the results of all tests conducted today. The information would still serve as a repository of best practices for your next endeavour.
We believe that effective communication at the outset of our collaboration will allow us to construct a "test path" that includes measurable yet specific revenue, customer loyalty, and market share growth objectives.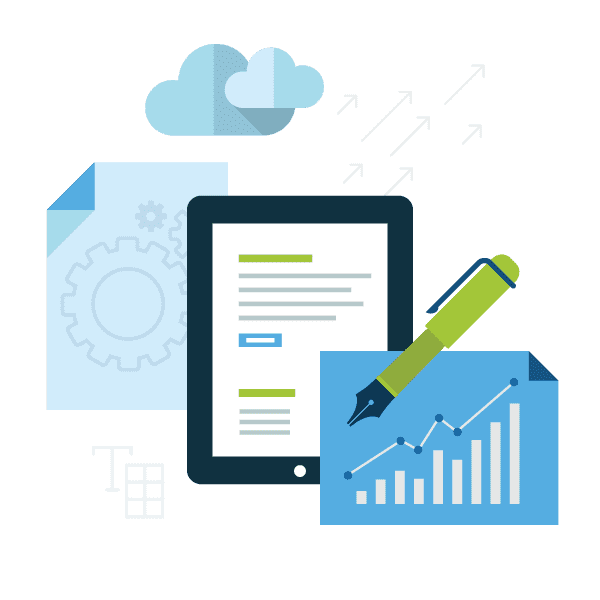 Our focus is on attaining long-term objectives through constant research, ambitious development, stringent testing, and meticulous reporting. Our team of experts will conduct a comprehensive analysis of how users interact with your website in order to develop strategies for boosting consumer engagement and conversion rate.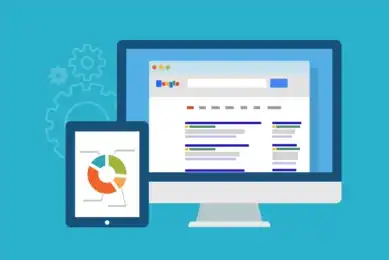 This website achieved Google ranking in four months: Ranks #1-#3 for keyword "Opertray"
Our team is prepared to help optimize your website and increase conversion rates, providing a successful CRO strategy with a lasting impact for your company.
Our CRO analysts utilize the finest tools in the industry for data collection and visualization in order to make quick and accurate decisions. Additionally, we do so in such a way that you do not need to update or modify your website's code whenever an on-site test is created.
We provide the most effective CRO techniques, including A/B split testing, multivariate testing, and a variety of other techniques, such as alterations to the site's layout, proximity, colour, fields, and journey paths. We employ all of this data until we determine which combination of the aforementioned produces the highest conversion rate.
Using a test-oriented strategy, we ensure that your business obtains the best possible results. Checking (and rechecking) what works and what doesn't in order to convert more of your site's visitors into consumers, our team will continually test and improve all aspects of your website.
Tell us about your project
Let us help you get your business online and grow it with passion
Work for your income while your income works for you! Invest your marketing budget in our acclaimed CRO strategy, devised by our expert team, and receive an immediate return on investment.
"It was great working with Nandun, I had an education system that needed UI and interaction. Nandun was a great candidate for delivering a job beyond the scope. He was very reliable, and responsive and accommodate agility in the requirements with well understanding. I would recommend Nandun for any WEB related project."

Dr. Dilrukshi Gamage
Research Scientist
"Emate is a great place where you can fulfil any IT solutions to your satisfaction. They are very creative, innovative, and fashionable. Also, Emate is a company that is highly customer-oriented. I can recommend them as a cost-effective company. They will fulfil your requirements on time. So working with Emate is effective in day today's competitive business environment. I wish them all success in the coming years. I am confident that Emate will be in a higher position in the IT solution industry in the near future."

Jagath Miriyagalle
Corporate Trainer, Speaker
"Proprietor of Emate is a responsive professional. Nandun works with us as a partner, and our experience is more than just developing a website; flexible throughout the process, easily reachable and receptive. We would recommend Emate to anyone interested."

Brian Goudian
President - IIA Lanka Chapter