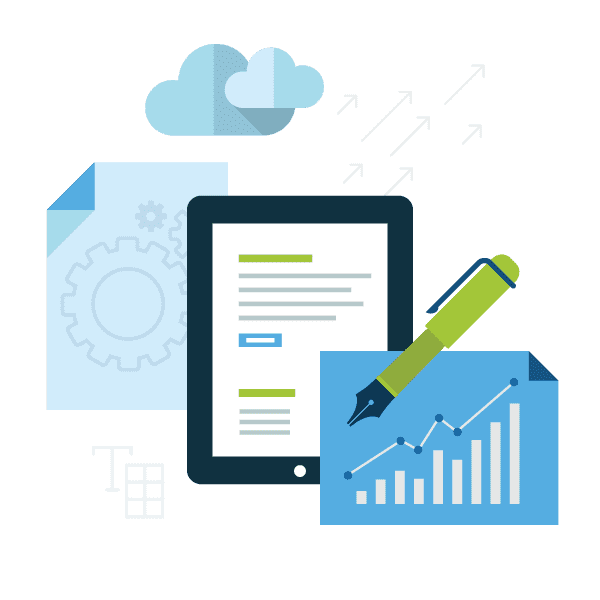 Analysis and audit of the firm's online presence
A successful digital strategy relies on a properly configured analytics system for your website and business.
Complete company analysis
A comprehensive company analysis and audit includes research on your website and marketing campaign to gain a thorough comprehension of your industry. It also determines your present market position relative to your primary competitors.
A comprehensive audit identifies and eliminates any potential obstacles to your website's performance, laying the groundwork for your broader digital marketing efforts. The exhaustive analysis provides design recommendations, content marketing strategies, and a plan that ensures your business needs and goals are met. It also enables us to establish and define appropriate aims and objectives, which plays a crucial role in your personalized marketing campaigns.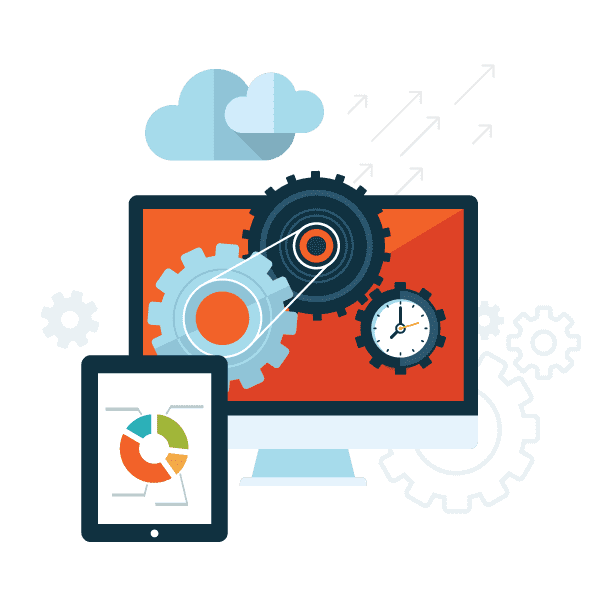 When determining objectives and goals for our clients' online activity, we collaborate closely with them. For an accurate analysis of your business, customers, and competition, our team employs a broad variety of industry-proven tools, resources, and methodologies. At the conclusion of our analysis and audit, we submit a comprehensive report detailing our findings, along with clear and well-reasoned recommendations for the next steps.
Ongoing performance strategy
Our reports provide you with complete transparency, which you can use to improve your ongoing performance-optimization strategy.
Projects optimizing behavior
Enterprise technology enables us to effectively plan initiatives while optimizing behavior. All are tailored to be as effective as possible in meeting the business requirements and commercial goals of each client.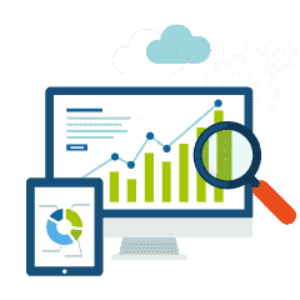 We provide real-time analytics, analytics on individual web pages, market analysis, content auditing, competitor auditing, customer auditing, and influencer analysis. We also construct "personas," which are an effective method for identifying the needs of your users and prioritizing the features and functionality of your customized strategy for success. Depending on the needs of your business, our analytics program's useful features include custom filters, automated duties, event tracking, funnel visualization, assisted conversions, visitor flow, and reverse goal paths, among many others.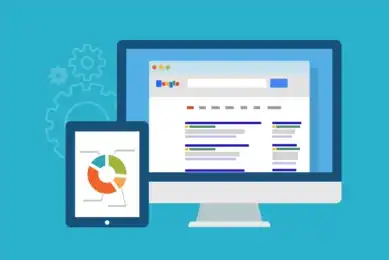 This website achieved Google ranking in four months: Ranks #1-#3 for keyword "Opertray"
Tell us about your project
Let us help you get your business online and grow it with passion
Obtain a professional analysis/audit of your online marketing and branding strategy that is tailored to meet your specific requirements.
"It was great working with Nandun, I had an education system that needed UI and interaction. Nandun was a great candidate for delivering a job beyond the scope. He was very reliable, and responsive and accommodate agility in the requirements with well understanding. I would recommend Nandun for any WEB related project."

Dr. Dilrukshi Gamage
Research Scientist
"Emate is a great place where you can fulfil any IT solutions to your satisfaction. They are very creative, innovative, and fashionable. Also, Emate is a company that is highly customer-oriented. I can recommend them as a cost-effective company. They will fulfil your requirements on time. So working with Emate is effective in day today's competitive business environment. I wish them all success in the coming years. I am confident that Emate will be in a higher position in the IT solution industry in the near future."

Jagath Miriyagalle
Corporate Trainer, Speaker
"Proprietor of Emate is a responsive professional. Nandun works with us as a partner, and our experience is more than just developing a website; flexible throughout the process, easily reachable and receptive. We would recommend Emate to anyone interested."

Brian Goudian
President - IIA Lanka Chapter