Permit us to assist you in expanding your company via the internet.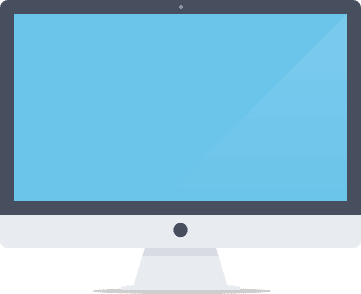 An online representation of Medi Technologies' plan for increasing site sales while maintaining and catering to their existing client base was something the industry pioneer in nanotechnologies that is the medical sector, Medi Technologies, wanted.




Challenge
To avoid over-targeting existing visitors.
Solution
A dynamically inventive digital media suite that gives customers the ability to be retargeted based on the tour they watched most recently and for the longest amount of time while seeing it. This was accomplished by launching a contextual campaign with the goal of expanding reach by providing prospective audiences with information on the most recent and successful tour. In addition to that, in order to prevent users from being overexposed, we implemented daily and lifetime frequency caps that were unique to each individual user.
Results
We were able to produce a number of new sales because of the Click Through Rate (CTR) that we attained, which was 0.09%. In the first month of the campaign's activities, the Cost Per Action (CPA) was decreased by 20%, which exceeded the goal that the client had set for themselves. Return on Investment (ROI) for the month of February 2013, which was produced by post-click revenue, was 272%. This ROI was produced by both dynamic retargeting and the prospecting campaign.
From the client
"These people have developed such a solid relationship with our firm that we consider their IT department to be an extension of their own. We are always aware that excellent service is only a phone call or an email away and that we will receive the same level of attention they always provide, giving us the impression that we are their top priority. This gives us peace of mind."
Get new case studies by email: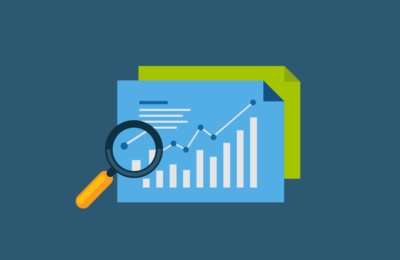 This site applies a smart SEO strategy to acquire online clients via long-tail search…