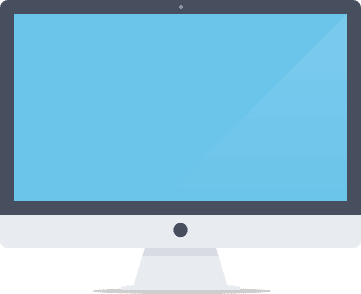 Emate Technologies guarantees the expansion of your company and gives you the greatest online experience. We are honoured to work with you online.
Increased sales on your website are certain

SEO
SMM
CRO






Emate Technologies will take care of your profit while you take care of your business. It's time to consider your digital marketing strategy.
Dedicated PPC Campaigns for Mobile
PPC
Responsive Ads
SMM





Cost-effective: Create active communities offers a platform for customer service: Authenticity is provided.
Social Media Marketing
SEO
SMM
CRO






Analyzing bad brand-related content and responding to it via sentiment analysis and press release distribution.
Using our team of professionals, convert your visitors into consumers. In order to create a plan that will increase conversion rates, we will assess your website.
Emate creates customized reports and technical audits that can support your company's digital marketing strategy in certain areas.
We are the first IT firm in Sri Lanka to have two IDNs (Internationalised Domain Names) called ඊමේට්.ලංකා and ஈமேட்.இலங்கை.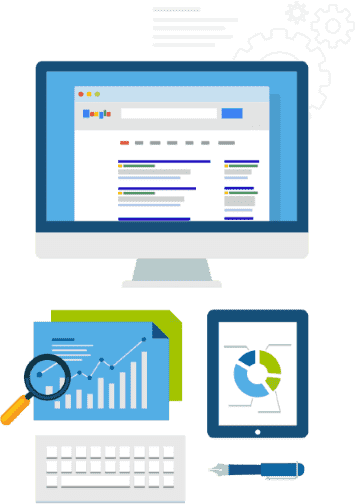 Get listed on Google's first page!
Emate provides expert SEO services that assist websites in significantly raising their organic search ranks so they may contend for the highest rankings, even for extremely competitive keywords.
Interact with pre-qualified clients
Reduce costs and time
Count on a team with knowledge and experience
Agency for full-service digital marketing
Experts in optimizing for search engines and social media
Increase your visibility on the results pages of local search engines as much as you can.
In order for a local marketing strategy to be successful, Google Maps Optimization must first and foremost be implemented.
Building backlinks to your website is, and will continue to be, a very significant aspect of search engine optimization (SEO).
You can reach new customers by purchasing listings on Google AdWords and Microsoft AdCenter. These platforms are paid advertising platforms.
Personalized email templates that are in line with your brand and speak to your customers.

Dr. Dilrukshi Gamage
Research Scientist
"It was great working with Nandun, I had an education system that needed UI and interaction. Nandun was a great candidate for delivering a job beyond the scope. He was very reliable, and responsive and accommodate agility in the requirements with well understanding. I would recommend Nandun for any WEB related project."

Jagath Miriyagalle
Corporate Trainer, Speaker
"Emate is a great place where you can fulfil any IT solutions to your satisfaction. They are very creative, innovative, and fashionable. Also, Emate is a company that is highly customer-oriented. I can recommend them as a cost-effective company. They will fulfil your requirements on time. So working with Emate is effective in day today's competitive business environment. I wish them all success in the coming years. I am confident that Emate will be in a higher position in the IT solution industry in the near future."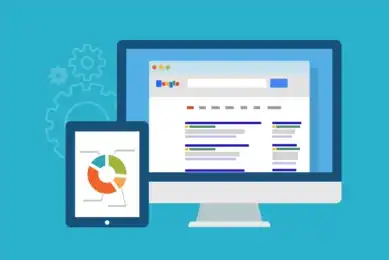 This website achieved Google ranking in four months: Ranks #1-#3 for keyword "Opertray"