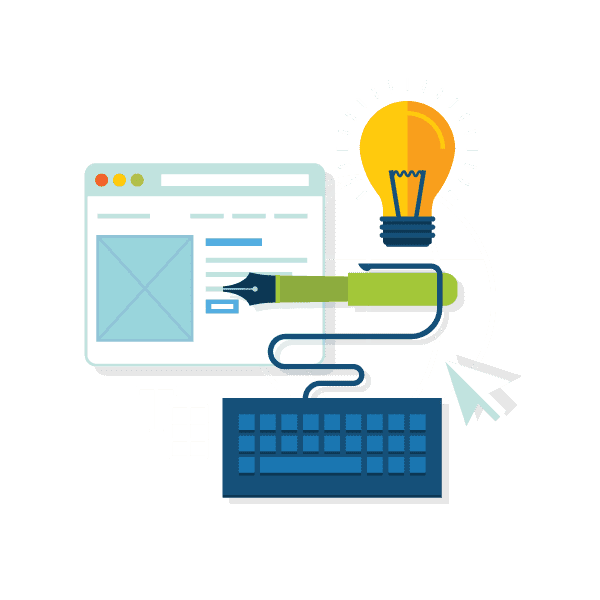 Content Marketing Strategy
Each client receives a unique content marketing strategy. Our skilled copywriters understand precisely how to make words sell.
Content marketing builds communities, inspires engagement, and improves search engine rankings through the creation and dissemination of problem-solving, high-quality, and pertinent information in order to achieve business objectives. It helps influence consumer behaviour with the end objective of boosting sales and enhancing brand-customer interaction.
The primary objective of content marketing is to develop a content strategy that fulfils the requirements of your target audience. It helps you distinguish out from the competition, offers customers a valuable resource, and is highly shareable. The purpose of content marketing is to enhance your brand's profile and online reputation.
How do we create content marketing strategies?
A content marketing strategy is a plan that outlines how you will create, distribute, and promote valuable and relevant content to attract and engage your target audience. Here are some steps to help you develop an effective content marketing strategy:
Define your goals: Determine what you want to achieve with your content marketing efforts. Are you looking to increase brand awareness, generate leads, drive website traffic, or educate your audience? Your goals will guide your content creation and distribution decisions.
Identify your target audience: Understand your target audience's demographics, interests, pain points, and preferences. This information will help you create content that resonates with them and addresses their specific needs.
Conduct content research: Explore the topics, keywords, and formats that are relevant to your audience and align with your business objectives. Look for gaps or opportunities where you can provide unique and valuable content that stands out from your competitors.
Create a content calendar: Develop a schedule for your content production and publication. A content calendar ensures consistency and helps you stay organized. Plan for different types of content, such as blog posts, videos, infographics, podcasts, or social media updates.
Develop high-quality content: Create compelling and informative content that adds value to your audience. Use a mix of formats to cater to different preferences. Ensure your content is well-researched, well-written, and visually appealing.
Optimize for search engines: Incorporate relevant keywords and optimize your content for search engine optimization (SEO). This helps your content rank higher in search engine results, increasing its visibility and attracting organic traffic.
Leverage different distribution channels: Identify the platforms and channels where your target audience spends their time. Share your content through your website, blog, social media platforms, email newsletters, guest posting, influencer collaborations, and other relevant channels.
Promote your content: Simply creating content is not enough; you need to actively promote it to reach your target audience. Use social media advertising, email marketing, paid search advertising, and other promotional tactics to increase the visibility of your content.
Measure and analyze results: Use analytics tools to track the performance of your content marketing efforts. Measure metrics such as website traffic, engagement, social media shares, conversions, and ROI. Analyze the data to gain insights and make informed decisions about your content strategy.
Iterate and improve: Based on the insights from your analytics, refine and improve your content marketing strategy over time. Experiment with different types of content, distribution channels, and messaging to optimize your results.
Remember, consistency, relevance, and providing value to your audience are key to a successful content marketing strategy.
Our full-service SEO team incorporates content into a complex strategy to boost the visibility and conversions of your website.
Industry News
Current industry-related posts that inform, educate, and entertain readers, resulting in a rise in social media engagement, will enhance your online reputation and boost your credibility.
Case Studies
Instill confidence in your target audience with comprehensive reports that summarise projects from beginning to end and document the results of performance measures.
Content Strategy
Utilise a thorough business analysis to realise your business goals. Our highly qualified copywriters and analysts provide content strategy services.
Interviews Writing
Gain credibility in your industry or business by providing expert commentary. Share their knowledge, and you will receive immediate feedback from the audience.
Press Releases
Increase your online visibility and website traffic by submitting noteworthy articles about your brand to news portals and press release distribution services.
White Papers
White paper marketing of superior quality will substantially increase your social media engagement and solidify your position in the industry, thereby promoting your business.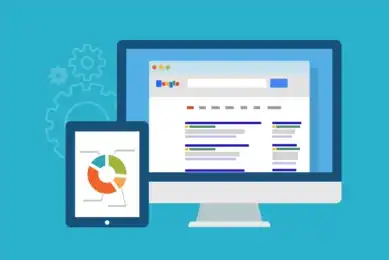 This website achieved Google ranking in four months: Ranks #1-#3 for keyword "Opertray"
49 Successful Content Strategies
We are aware of the significance of a successful content marketing campaign, so we create content that is informative, persuasive, and interesting to customers. Each of our clients receives a custom-tailored content marketing plan.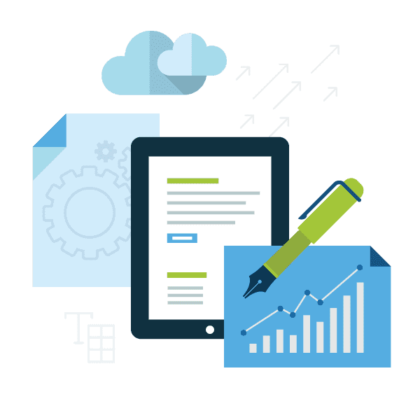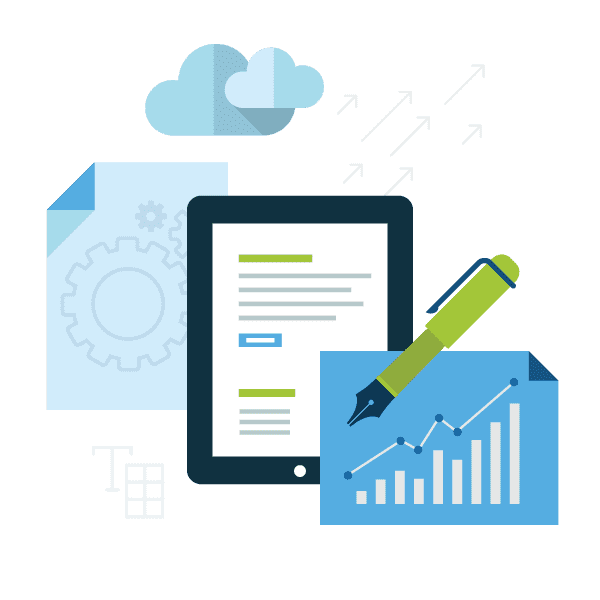 Our content will persuade web users to link through to your website for special offers, to purchase your products, or to contact you about your services, as our skilled copywriters know how to make words sell.
Tell us about your project
Let us assist you in bringing your business online and growing it with zeal.
With the assistance of our professional copywriters, you can attract and persuade your target audience and improve your website's visibility in search engines.
"It was great working with Nandun, I had an education system that needed UI and interaction. Nandun was a great candidate for delivering a job beyond the scope. He was very reliable, and responsive and accommodate agility in the requirements with well understanding. I would recommend Nandun for any WEB related project."

Dr. Dilrukshi Gamage
Research Scientist
"Emate is a great place where you can fulfil any IT solutions to your satisfaction. They are very creative, innovative, and fashionable. Also, Emate is a company that is highly customer-oriented. I can recommend them as a cost-effective company. They will fulfil your requirements on time. So working with Emate is effective in day today's competitive business environment. I wish them all success in the coming years. I am confident that Emate will be in a higher position in the IT solution industry in the near future."

Jagath Miriyagalle
Corporate Trainer, Speaker
"Proprietor of Emate is a responsive professional. Nandun works with us as a partner, and our experience is more than just developing a website; flexible throughout the process, easily reachable and receptive. We would recommend Emate to anyone interested."

Brian Goudian
President - IIA Lanka Chapter