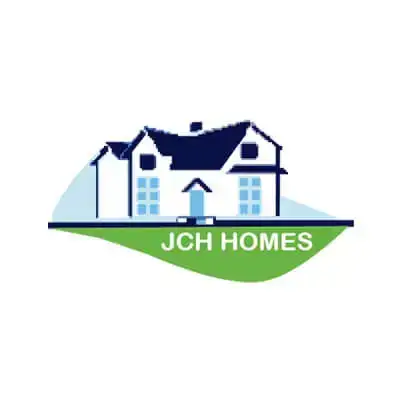 With more than 20 years of expertise, JCH Homes and Constructions (Pvt.) Ltd is a reputable home building business. In Sri Lanka's western province, we construct houses in rapidly expanding residential districts. Emate is JCH Homes' digital partner, and together, we created a fantastic website.
Website: www.jchhomes.lk
Manujith Wijesuriya
CEO - EventEvents
"I have been working with this agency for a few years, and I would recommend Emate without hesitation. Their client support has been outstanding and exceeded all of my expectations. I have worked with many IT companies, but none of them can compare to them."

Poorni Perera
Administrative Secretary - IIASL
"Working with Nandun was great. Thanks to the Emate team and their determination that the company website looks great and functions really well. They are always quick to turn around on all projects and requests we make. Recommend to anyone who is looking for a custom website to develop to choose Emate Technologies and they will guide you as necessary."
Suransilu Weeraratne
CEO - Richmark
"We were looking for an affordable digital marketing company, and Emate more than delivered. They manage our website and IT services. They took the time to understand who we are as a company and gave us amazing service. We wholeheartedly recommend Emate Technologies to everyone we know."

J C Higgoda
CEO - JCH Homes
"This hard-working team provides a consistent stream of fresh leads while equipping us with what we need to turn those into loyal customers."
Tricia Nonis
IT department
"Thank you Emate for the great service on website maintenance and other related aspects of Web designing. It has certainly been a great experience working with you, especially on-time delivery of all tasks."
Shashika Samarakoon
Executive Director
"Emate Technologies provided me with an outstanding service with marketing requirements including logo designing, brand positioning etc. I would recommend Emate to anyone with high confidence. Being in the industry for a long time, they are highly capable of getting things done in the right way."

Anusha Illukkumbura
Book Author - Anusha Books
"Emate is a creative and skilful web solution provider who supported me in designing my logo and website. As an author who publishes her work on amazon, I can recommend eMate as a company that is competent at the international level. The layout of websites serves the purpose of the client. The company is always in contact with the client in order to provide high customer satisfaction and is flexible with suggestions. Their customer service is appreciated and appropriate even for long-term projects."

Pubudu Piris
CEO - Business Study Center
"Emate is one of the best digital service providers I have ever met. They have very friendly services & they shared brilliant ideas for my business. Wish you all the best, Emate."